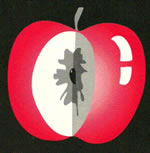 Systems-Based Learning
by Marion Brady
Investigating American History: A Systems Approach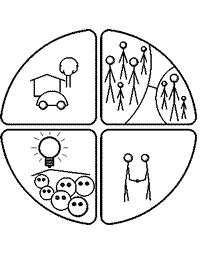 Discussions & User Feedback
More Investigations in American History - American History Handbook by Marion Brady and Howard Brady
It's FREE to educators for use with their own learners--no strings, no signup, no advertising.
We've added 16 additional free American history investigations to supplement those in the course material above. Teachers or mentors may use them to augment these or other materials, or to help build a complete history course focusing on primary sources, active learning, and analysis of systemic relationships. Click on the link above for descriptions and download links.
NOTE: Classroom teachers, working together, are better positioned to improve instructional materials than are policymakers and publishers. To facilitate dialogue and continuous refinement, we invite participation in an interactive, supportive, on-line community to discuss learner reactions, suggest improvements to existing activities, and suggest additional or alternative activities.The "Discussions" box in the right column of this page links to pages for this purpose.