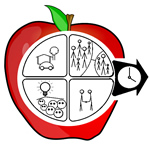 Systems-Based Learning
Marion Brady
Another side of Marion: Music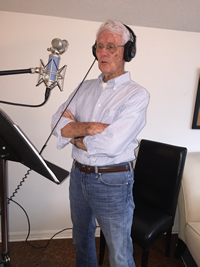 (Photo by Manfred Dreilich)
Still another side of Marion: Music.
He's been singing most of his life, in church choirs, community chorales, jazz quartets, a wide variety of other vocal groups, and performing solo. Recently he asked his brother, Howard to do an arrangement of "You Make Me Feel So Young," and on January 20th 2015 he recorded it, accompanied by Manfred Dreilich, a local artist with remarkable skills in both performance and digital magic.
He made the recording as a Valentine's gift for his wife, Joy. (Note: Please use good audio equipment--earphones, earbuds, or quality speakers--to listen to this file and the next one below.)
Marion also sings with a Titusville, FL quintet, Broadstreet. The group performs a wide range of sacred and secular music. L-R: Mario Davis, Marion Brady, Karen Schaeffer, Peggy Renshaw, Megan Shimer.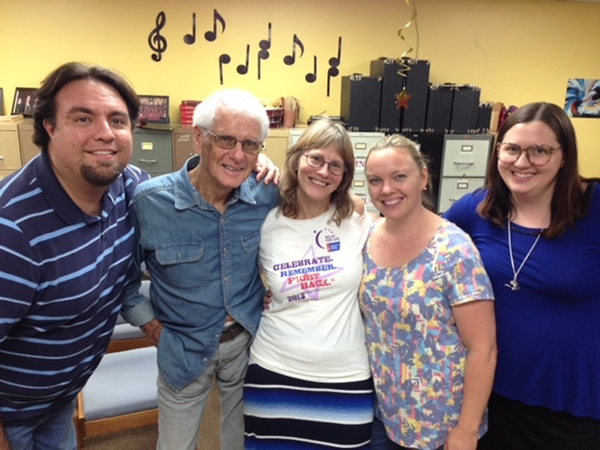 Here's a recording of Broadstreet performing the English traditional holiday round, "A Soalin', accompanied by JD Daniel, keyboardist:"