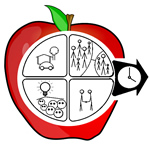 Systems-Based Learning
Marion Brady
Personal
Page originally created by Frank Kittle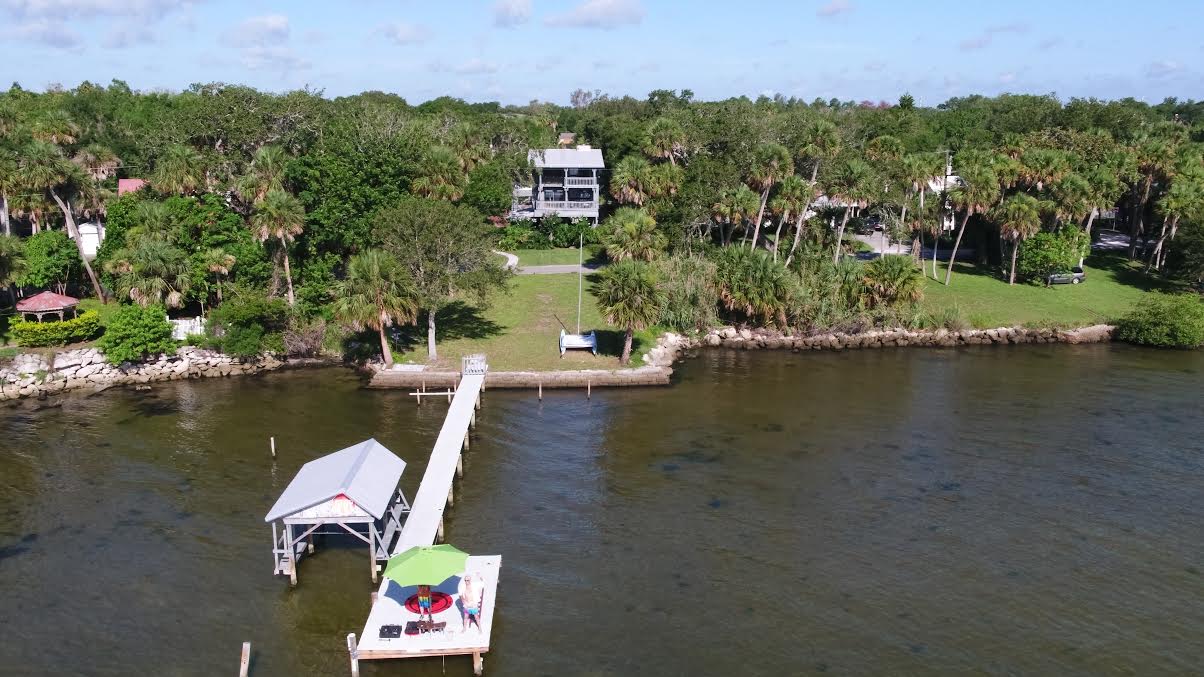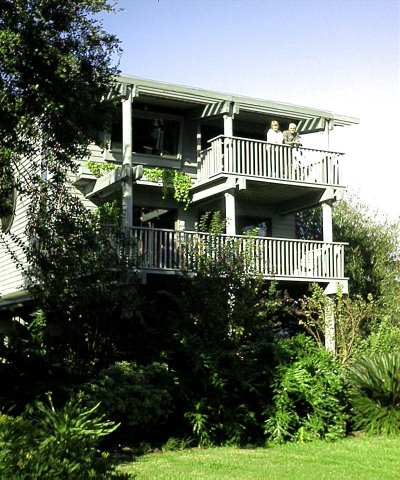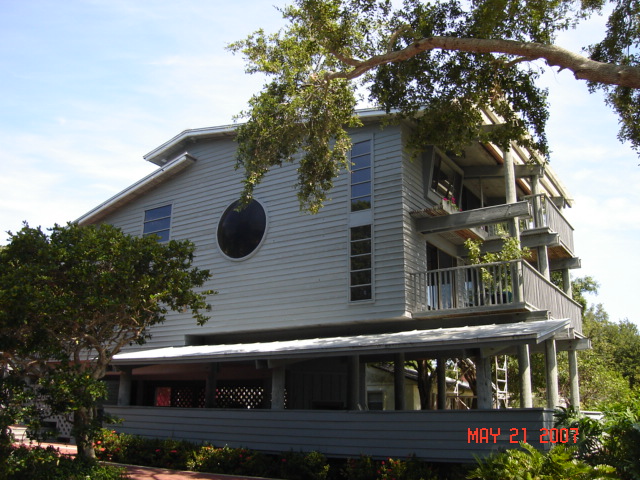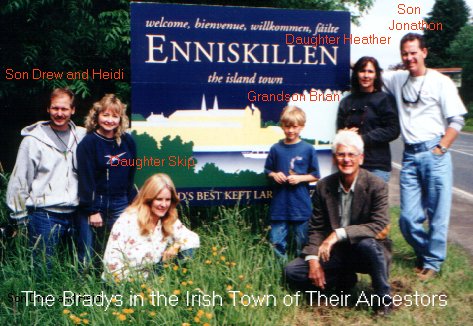 ---
Marion's House at
4285 North Indian River Drive
Cocoa, Florida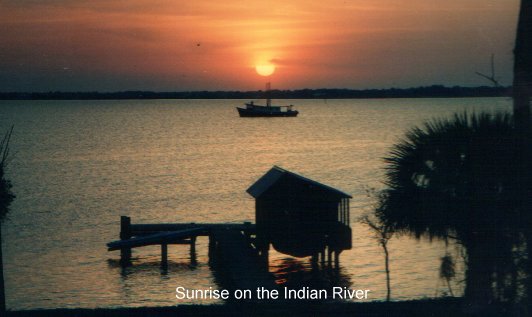 The House That Marion Built
This is a side of Marion that most of you probably don't know. He's a writer, reformer and dreamer, but he's also a designer, builder, rebuilder, mechanic--a worker with physical things. I once went to the Post Office and came back to find that Marion had knocked a wall out in my house. I needed a larger kitchen. His house on Indian River Drive is just one example of his talent and constant drive to make things better. He built it entirely himself. No subcontractors.
During a Christmas visit Marion said I could put the picture I took of them on the balcony on his home page. I didn't ask about adding this page, and I hope he does not mind. But what the heck! What can he do except ask me to remove it?
The first two pictures are of the little duplex that Marion and Joy lived in while they built "the house." The duplex is now a rental unit and guest quarters and is connected to the main house.
Chris-Craft Boat Project
One of Marion's most recent undertakings was the restoration of a boat that his children and I learned to ski behind more than fifty years ago. The boat was a 12ft. Chris-Craft Kit boat and was assembled sometime in the early 1950's. It was overturned at least twice, and refinished, and modified, several times over the years. Last year Marion decided that perhaps there was still some spirit left in the old hull and then began a reconstruction. With the dedication and zeal he always has when undertaking a task, he began.
Below is the before and after
Click here for more pictures of the Chris-Craft
Below is a VW Dune Buggy that Marion built sometime in the 1970's. He shortened a 1963 VW, by cutting out 14 inches of the frame. The picture was taken on one of the trips Joy and Marion made to Canada. He still has it and it still runs!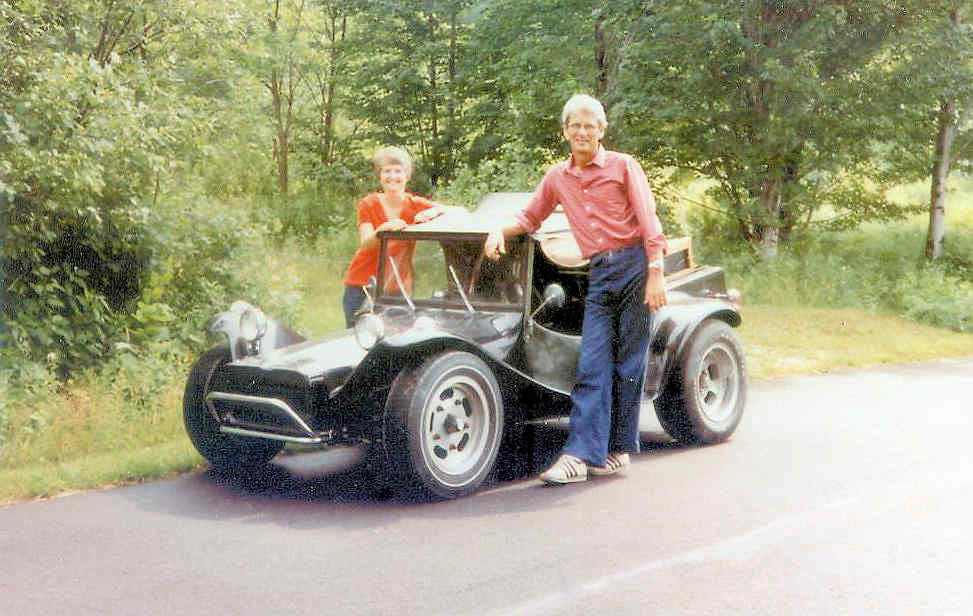 Christmas 2010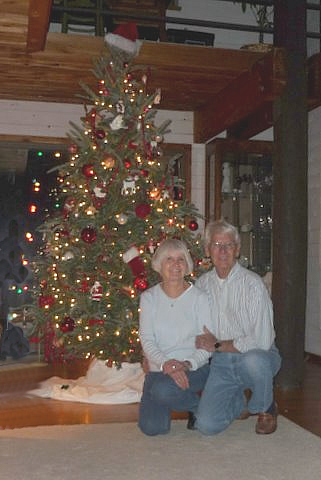 (Click to Enlarge)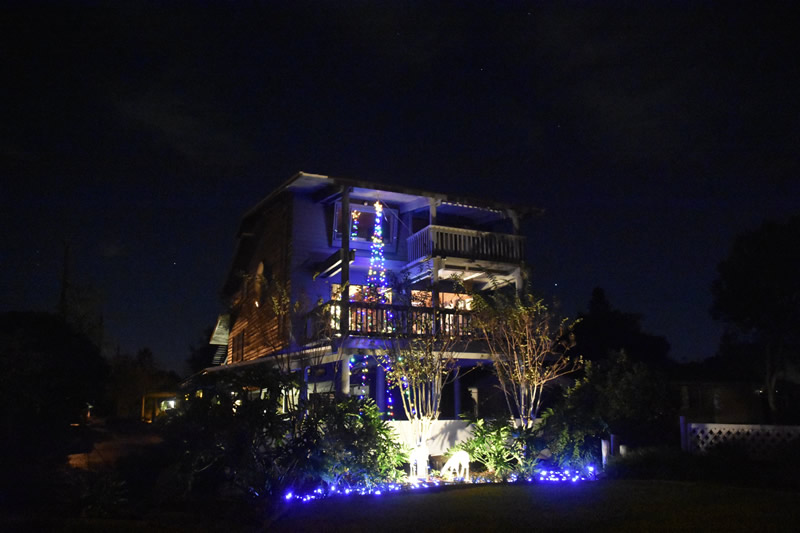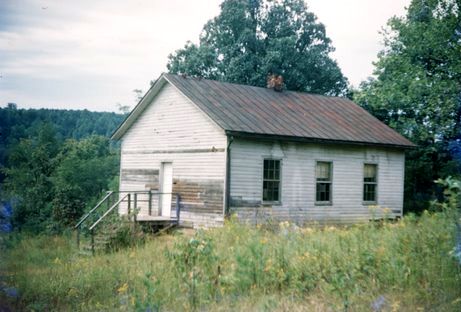 Marion's elementary school alma mater in Mason County, West Virginia
(Read an interesting anecdote about the building, here..)