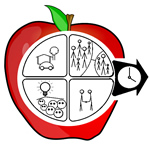 Systems-Based Learning
Marion Brady
SUBSCRIBE
- We'll email you when we add new articles, updates and additions to the website
Below: Useful links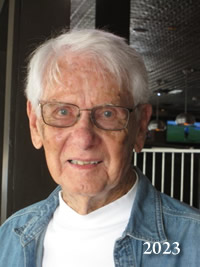 I began my career in education in 1952, teaching in a semi-rural high school in northeastern Ohio. Since then I've taught at every level from 6th grade through the university, been a county-level director of instruction, teacher educator, consultant to publishers, states, and foundations, contributor to academic journals, author of textbooks, professional books, and courses of study, newspaper columnist, and visitor to schools across America and abroad.
4285 North Indian River Drive
Cocoa, Florida 32927
Phone: 321-636-3448
Email: mbrady2222@gmail.com
There will be no significant improvement in learner and school academic performance until systems theory and thinking replace school subjects and disciplines as the primary organizer of information and general knowledge.
Introduction to Systems

... eliminates the fragmentation of traditional core (language arts, science, social studies) courses.

In sequenced, "hands-on," jargon-free, real-world activities based on General Systems Theory, Introduction to Systems helps learners construct a comprehensive, easily-understood, permanently useful conceptual framework or mental model for describing and analyzing phenemona. Read more ...

When and where to use
Introduction to Systems